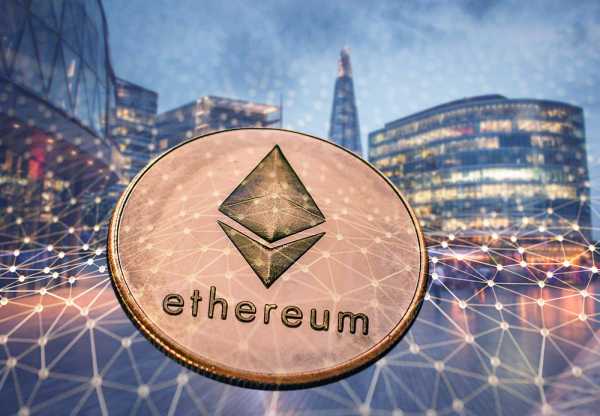 Interoperability is one of the biggest goals of blockchain technology. For users to be able to transfer any cryptocurrency or token to any chain without any effort is an important objective for a truly decentralized future of finance.
While many chains are already adopting it, cross-chain operations are still far from being mainstream.
SysCoin Joins Ethereum
However, even if interoperability may not be canon there are various dApps that many blockchains are using to enable the cross-chain transfer function for their users.
The newest member of this congregation is SysCoin who after announcing the decision 2 weeks ago, has finally activated the much-awaited bridging.
The network achieved this with the help of the Multichain dApp. Using the DeFi protocol SysCoin users will be able to move around their assets across Ethereum easily. Although for now these assets are limited to WBTC, DAI, USDC, USDT, TUSD, and ETH.
Furthermore, once the Ethereum bridge is crossed, SysCoin users would be capable of expanding to the Binance Smart Chain, Polkadot, Luna, and other chains that are accessible via Multichain.
Developments as such help SysCoin move one step further towards achieving the goal it envisioned 8 years ago.
SysCoin was created with the ambition of combining the strengths of Bitcoin and Ethereum to create a reliable, secure network enabled with the power of smart contracts.
And in some ways, the network is slowly achieving that with the support of investors which is reflected in the asset's exploding rise.
SysCoin's Rise in 2021
The network's token, SYShas been one of the rare coins to register a continuous rally throughout the second half of 2021 despite the multiple crashes and dips of September, November, and early January 2022.
The price began to rise around July at $0.1 and shot up by 985% over the course of the next 7 months to trade at $1.12 at press time.
On the other hand, the chain it's bridging to hasn't been performing that well. Ethereum's price has been in a consistent downfall since November which has led to the altcoin king losing over 36.4%.
SysCoin rallied by 985% in 7 months – Source: FXEMPIRE

While it can't be said how well this development will affect Ethereum, SysCoin will definitely be in a good spot for a while now.
Although the material contained in this website was prepared based on information from public and private sources that Syscoinwire believes to be reliable, no representation, warranty, or undertaking, stated or implied, is given as to the accuracy of the information contained herein, and Syscoinwire expressly disclaims any liability for the accuracy and completeness of the information contained in this website.