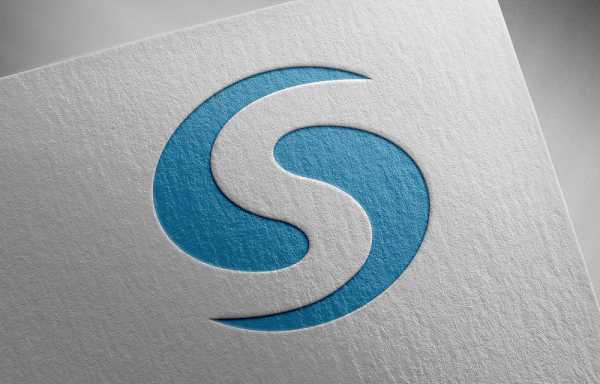 According to Charlie Hu, the combination of Bitcoin's core security and Ethereum's EVM make Syscoin a force to be reckoned with. The expertise he has in blockchain technology and his experience in Asia will be instrumental to the expansion of Syscoin
About a month ago, FXEmpire reported on Syscoin activating their Ethereum bridge through which Syscoin users are now easily able to move their assets across Ethereum.
The same altcoin chain is once again in the news for its acquisition of Charlie Hu.
From Polygon to Syscoin
The former head of Polygon China, Charlie Hu today joined Syscoin. The press release stated that Charlie will be a key asset in Syscoin's expansion into untapped markets as he will serve as an expert advisor for the same.
Charlie is rather better known for his experience within the blockchain industry as well as his know-how of web 3.0 and decentralized applications (dApps).
During his time at Polygon, Hu was responsible for driving the Polygon ecosystem's growth, business growth as well as his network of connections across Asia.
On joining Syscoin, Charlie said:
"First of all, Syscoin is not some fly-by-night organization. They've been around since what is now basically ancient times in this space by continuously adapting and evolving along the way. The fact that they've not only managed to survive, but are also thriving is reason enough alone to be attached to this project."
He also said that the suite of technical advantages that Syscoin offers cannot be found elsewhere in one place.
Charlie believes that while the broader market may not understand the wider implication of implications of Syscoin's advancements, he can see them clear as day and is proud to be able to push Syscoin forward in the Chinese and Asian markets.
In addition to the same Charlie stated:
"Lastly, I would be remiss not to mention the massive upside potential that Syscoin presents. I cannot understate the value that this project is providing to the entire space by solving problems in a way that will allow for true mass adoption of the underlying technology. This is not financial advice, but knowing a project the caliber of Syscoin is still so undervalued makes me feel incredibly lucky to be joining their team."
The Best of Bitcoin and Ethereum
Syscoin has been developed with the purpose of bringing the advantage of Bitcoin as well as Ethereum in order to give its users a secure and reliable network enabled with the power of smart contracts. Plus the implementation of ZK-Rollups further adds to its capabilities.
This happens to be one of the biggest reasons for Charlie to leave Polygon and join Syscoin despite the MATIC network's raising $450 million yesterday after it added the Drips protocol yesterday.
Thus, picking Syscoin over Polygon despite the latter's massive growth speaks volumes of Syscoin.
Although the material contained in this website was prepared based on information from public and private sources that Syscoinwire believes to be reliable, no representation, warranty or undertaking, stated or implied, is given as to the accuracy of the information contained herein, and Syscoinwire expressly disclaims any liability for the accuracy and completeness of the information contained in this website.